NZ Post Talk and Tour
NZ Post is a very unique project. The company chose the 4WoRK design team to provide them a new home. They wanted a high-performance head office; one that is highly flexible and collaborative, and supportive of their ABW and agile workstyles. NZ Post House is a building with several unique challenges, including a very high ceiling and significant inter-floor drift during seismic events. The fitout solution has been innovative, with "pod" style meeting and focus rooms taking the place of traditional construction methods. This new home also provided the opportunity for NZ Post to better reflect their values and culture. The space incorporates large format imagery throughout, reflecting their business operations and "the things they care about".
Speakers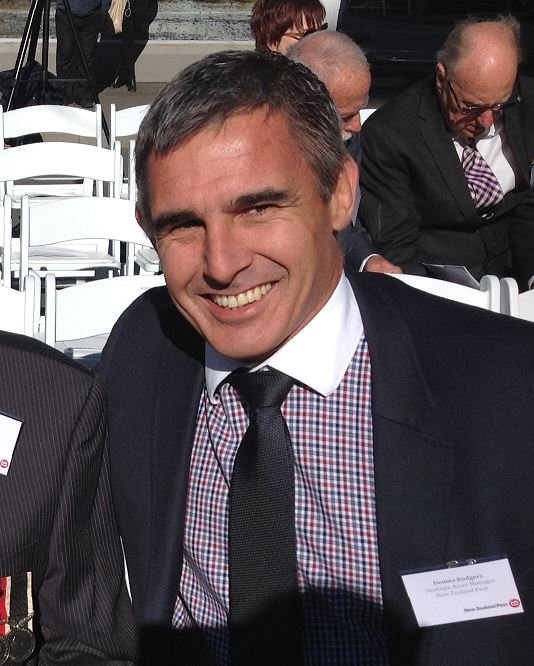 Dennis Rodgers
Strategic Asset Manager
NZ Post
Dennis is the Strategic Asset Manager for NZ Post Property Team. His responsibilities encompass all outsourced services including FM, Legal and Data Management as well as Asset Management of the residual owned NZ Post properties and Corporate Workspaces nationwide. During his 9 years at NZ Post, Dennis has been involved in the 7 Waterloo Quay refurbishment from inception till now, which includes two significant office refurbishment and relocations. The latest iteration of New Ways of Working and move to level 1 of 7 WQ consolidates NZ Post's corporate office into a single floor (from circa 10,000sqm to 3,000 sqm). Dennis is looking forward to sharing the NZ Post workspace journey with you on 21 October and showing off the new NZ Post Head office workspace.
---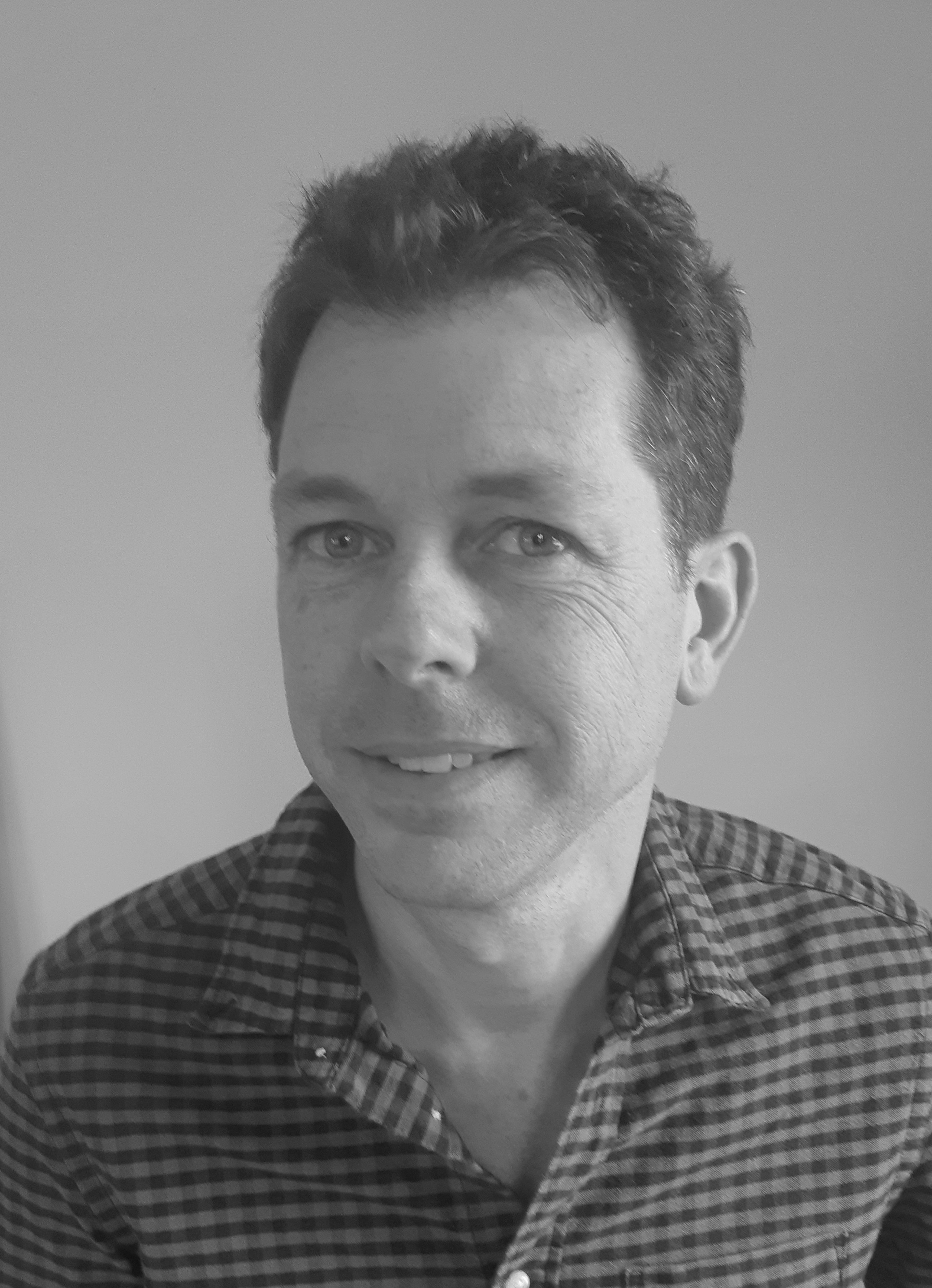 Jeremy Smyth
Commercial Interior Designer
NZ Post
Jeremy is a commercial interior designer with 25 years of experience within New Zealand. His primary focus has been to create highly functional workplaces for large corporates and government entities throughout New Zealand. Jeremy's involvement typically spans all phases of creation of a new workplace; from workstyle strategy to documentation.
Add to Calendar