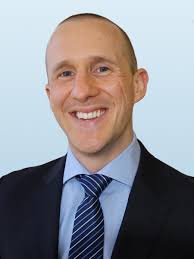 Chris Farhi

Director
Colliers International
Chris helps organisations to make decisions about their real estate. He is a specialist in:
• Real estate decision making (strategy, business cases, feasibility studies, etc)
• Lease negotiation / tenant representation (corporate office, industrial, specialist use, transitional housing, etc)
• Financial analysis (stay vs move, lease vs own, feasibility studies, litigation support, etc)
Chris comes from rich backgrounds from Property Strategy Advisor for some of New Zealand's most successful private sector, public sector and non-for-profit organisations, to Tenant representative, with specialist skills in commercial leasing, financial analysis and market research. Chris is also a part-time lecturer at the University of Auckland Business School and commercial leasing trainer for the Royal Institution of Chartered Surveyors.
Outside of work, Chris is a combat engineer in the NZ Army Reserve and a keen baker.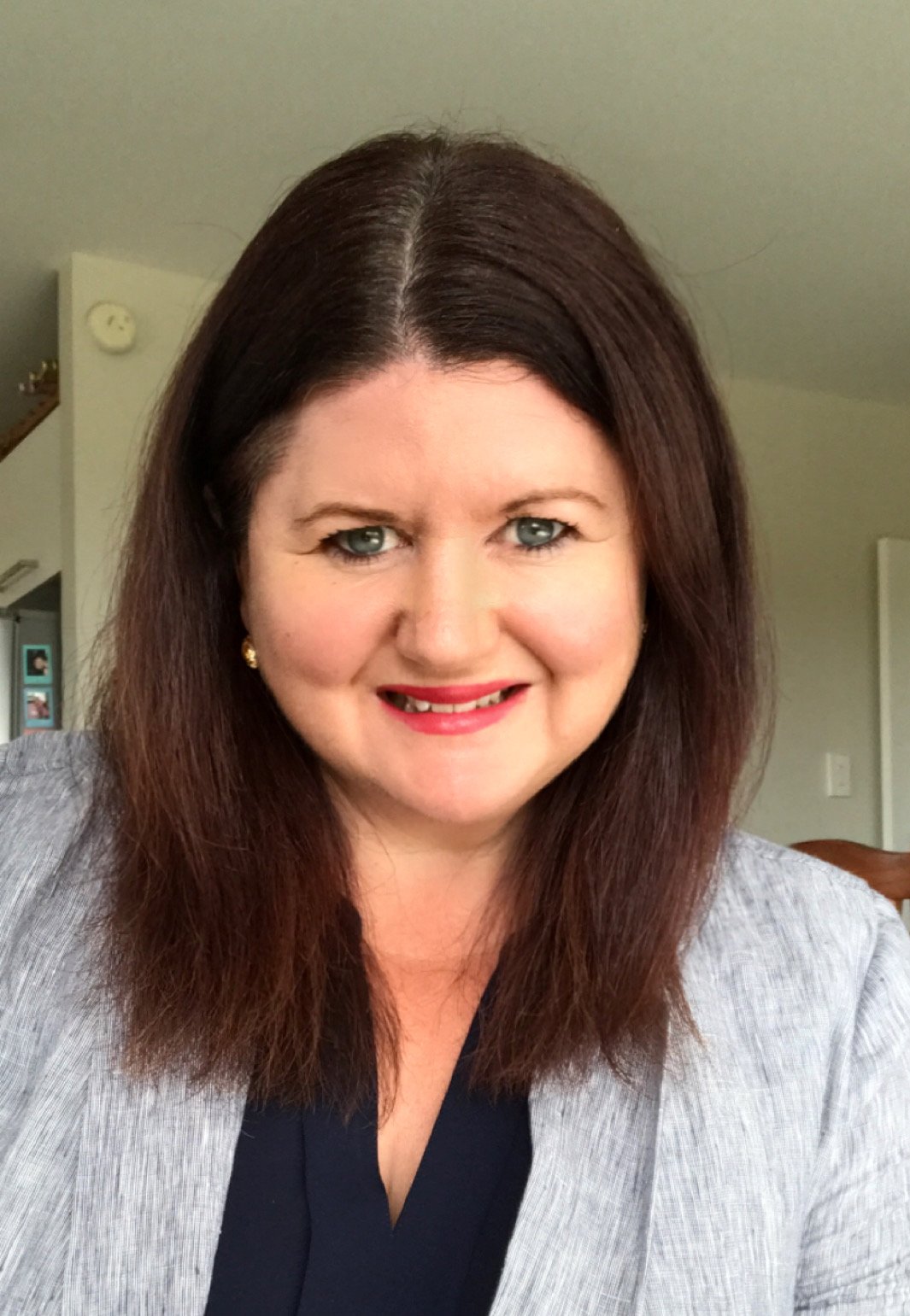 Erika Jury
NZ Sales Manager Team Lead
IWG
Erika heads up the IWG New Zealand Sales Team, including Regus, Spaces and Bizdojo and manages global and enterprise sales into the NZ business. Prior to joining IWG Erika spent 20 years holding various roles in media and advertising from hosting radio shows through to managing a home and lifestyle magazine. The move to IWG was a natural and rewarding opportunity to continue to work with businesses in a consultive manner to increase the awareness of a new way of working. An innovative business model that can increase businesses productivity, employee retention, and profitability across all types of businesses. In the time that Erika has been with IWG, the number of centres has doubled, and the New Zealand network continues to grow and offer an innovative workspace for all businesses large or small.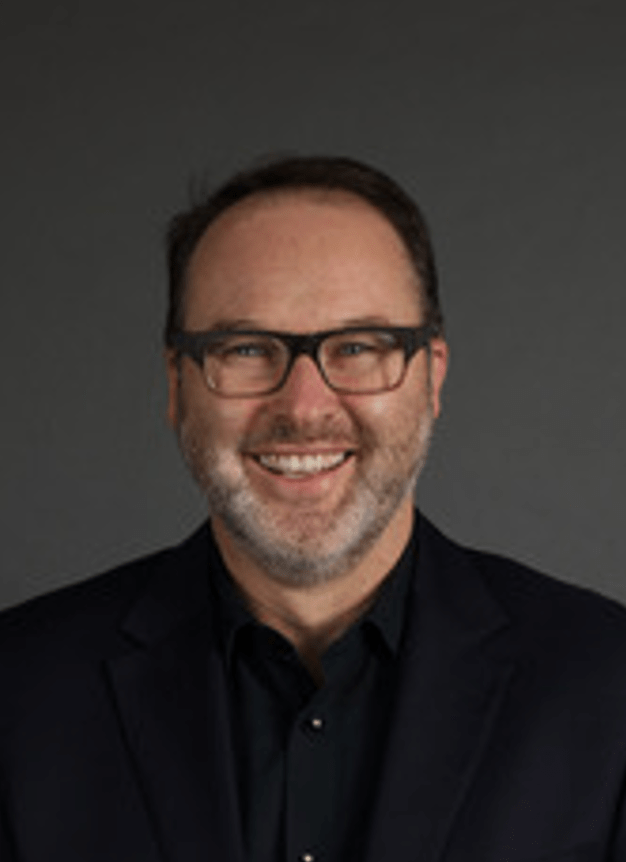 Nick Moyes
Principal
Jasmax
Nick leads Jasmax's Interiors team and co-leads the Commercial team.
A multi-award-winning architect, Nick has broad international experience in North America, Europe and Asia spanning Commercial, Mixed-Use, Aviation, Pharmaceutical, Masterplanning and Research projects.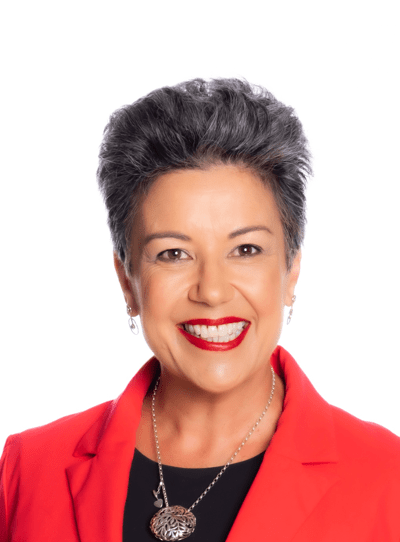 Paula Bennett
Director of Strategic Advisory
Bayleys
Before joining Bayleys' Real Estate Advisory team in Oct 2020, Paula is well known for a wealth of experience, having been a senior Government minister for 9 years across 14 portfolios, including State Services, Social Housing and Associate Finance, as well as Deputy Prime Minister and Deputy Leader. She has a strong interest in bringing the private and public sector together, in order to ensure that each can benefit from their respective strengths, and thatdiverseproperty portfolios and requirements can be aligned, while providingthe best service and value