The Transformation to Healthy Sustainable Buildings Talk [Wellington]
Please join us and a stellar speaker line up to explore New Zealand's progress towards a sustainable build environment.
Topics covered will include:
Drafting property documents to encourage sustainable outcomes in property development
What is happening in NZ with New Zealand Green Building Council
A perspective from the Auckland Council's portfolio (certifying of new builds and fitouts)
A discussion about themes and trends likely to be covered in the World Green Building week.
What trends are developing in how people are working in this post Covid environment? Why are we seeing healthier work places leading to better productivity?
Moderator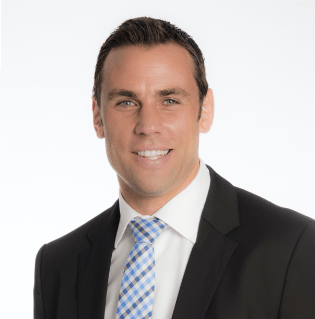 Lloyd Budd
Director - Commercial & Industrial
Bayleys
Lloyd is the Director for Bayleys Commercial & Industrial in Auckland and has 17 years of global experience across development, agency and leadership. As a member of the Bayleys Executive Board, he is primarily responsible for the key initiatives which aid Bayleys' cohesive growth across the national Commercial network.
---
Speakers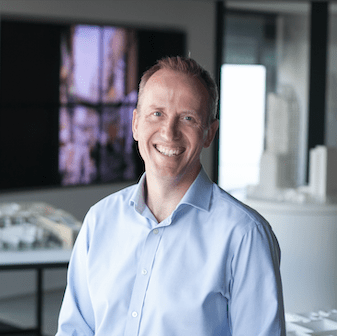 Alain McKinney
Project Director
Precinct Properties
Alain has worked in the commercial property industry for the past 25 years in Europe and New Zealand specialising in property development. He is the Project Director for the new Wynyard Quarter Innovation Precinct Development, a scheme which will total nearly 48,000m2 with the 14,000m2 phase one completed in 2017. Phase 2 (10 Madden Street https://www.precinct.co.nz/wynyard/ ) started on site in November 2018 and will be complete in October 2020. Alain is a member of the Royal Institution of Chartered Surveyors (MRICS). Before joining Precinct, he worked for Colliers International in New Zealand. For eleven years he was a director of specialist retail developer, RJM Developments. Prior to that he was head of commercial office leasing at CBRE & Colliers (Belfast) and also worked for a number of years at Colliers in London.
---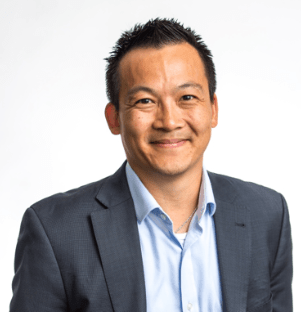 Alec Tang
Acting Chief Sustainability Officer
Auckland Council
Alec is Auckland Council's Acting Chief Sustainability Officer and leads a team focussed on creating a more sustainable, resilient and equitable Auckland. The Chief Sustainability Office works across Auckland Council's diverse operations and alongside Auckland's mana whenua, mataawaka, communities and businesses to deliver the system shifts required for this future, from infrastructure provision and service delivery through to funding and decision making. The office's current focus is the finalisation and delivery of Te Tāruke-ā-Tāwhiri, Auckland's Climate Action Framework which will set a path for rapid decarbonisation, in line with the region's 1.5° commitment, whilst also preparing the region for the impacts of climate change. Prior to joining Council, Alec has enjoyed a diverse career focussed on the delivery of sustainable solutions across business, academia and the public sector. Most recently, Alec worked within one of the world's leading sustainability consultancies, delivering strategic insights to support business transformation and leading the firm's global water sustainability practice. Alec also currently lectures on sustainable business at Auckland University of Technology.
---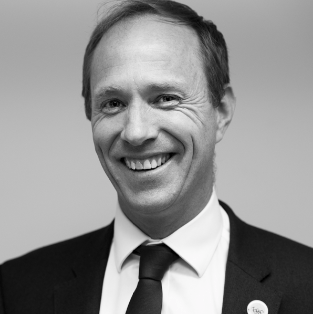 Andrew Eagles
Chief Executive Officer
New Zealand Green Building Council
Andrew is a qualified economist with more than fourteen years' experience in the built environment. Working for consultancies, associations, government and built environment charities, he has a wealth of knowledge in housing, market mechanism, advocacy and the construction supply chain.
Andrew joined the New Zealand Green Building Council in September 2016 as Chief Executive. The NZGBC is the country's leading not-for-profit for the sustainable built environment. As well as exemplary research, the NZGBC oversees Homestar and Green Star the award winning certifications for New Zealand homes and buildings, and NABERSNZ, the tool for confirming performance of offices in use.
Andrew is sometimes asked to speak on panels. There are many great women speakers in the construction and property sector. Andrew has made a commitment to not speak on all.
---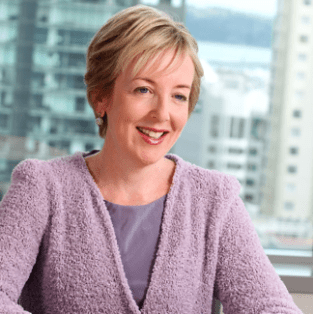 Jane Holland
Partner
Bell Gully
Jane has over 20 years' experience in commercial property work, both in New Zealand and the UK and specialises in development projects, sales and acquisitions and leasing. She has co-authored the New Zealand Property Council Retail Lease and authored the current edition of the New Zealand Property Council Office Lease. She has also authored a Green Lease Schedule on behalf of a number of major property owners in the property market. Jane is a member of the University of Auckland Property Department Advisory Board, a director of the New Zealand Green Building Council and a member of the Property Council Auckland Executive Committee and the Property Council Diversity and Inclusivity Committee. She provides numerous seminars on property issues for the property industry generally.
---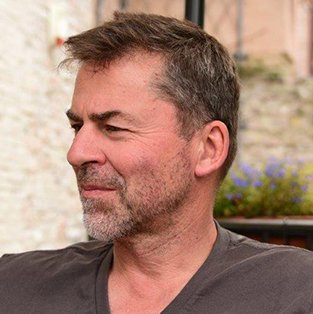 Steve Culpan
Head of Properties
Bank of New Zealand
Steve is the Head of Properties for Bank of New Zealand. With a career covering various property management roles, Steve is well versed in complex negotiations, strategic consultation and crisis management. He brings a strategic property management approach that's both pragmatic and achieves commercially orientated outcomes.
Add to Calendar