CoreNet Young Leaders present Networking Like a Pro! With Carmel Murphy
Networking is fundamental to career growth and enjoyment, the networking queen herself Carmel Murphy will take us through changes we can make and skills that we can harness to leave an impression when meeting new people.
This event is beneficial to those entering the industry and after insights that give you the ability to communicate to colleagues and industry professionals more effectively. If establishing meaningful relationships is vital to you, and you are looking for the right tools on hand to make an impact, this session will be invaluable.
Join us in person for this Young Leaders event and put some of Carmen's insights to the test with drinks and nibbles provided by Unispace
Our Speaker: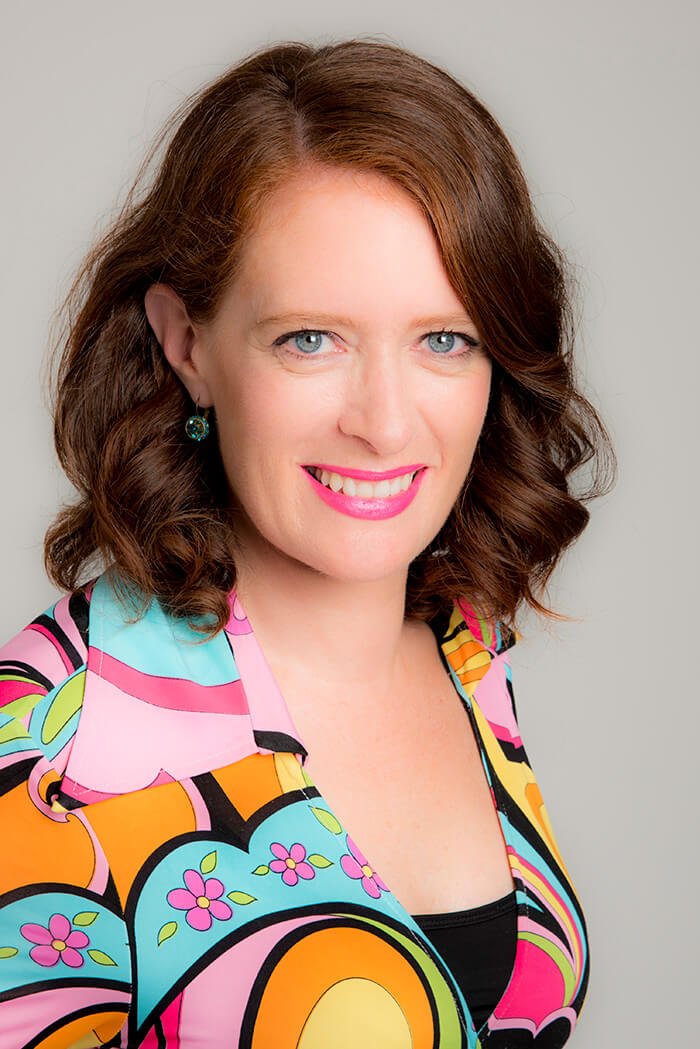 Carmel Murphy
Coach, Speaker & Connector – Networking Queen
Kiwis enjoy doing business with people they know, like and trust.
Networking is a great platform to show others who you are and what you're about – in other words, show off your personal brand.
Carmel has a passion for creating meaningful and authentic relationships with others and getting people comfortable with meeting new people and making new contacts.
If you hate networking, don't know what to do, don't see the point, think it takes too long, is boring or you're feeling scared, this session will provide the tools and tips to accelerate you on your networking journey.
Add to Calendar